Posted by Aron Boyce on Apr 14th 2020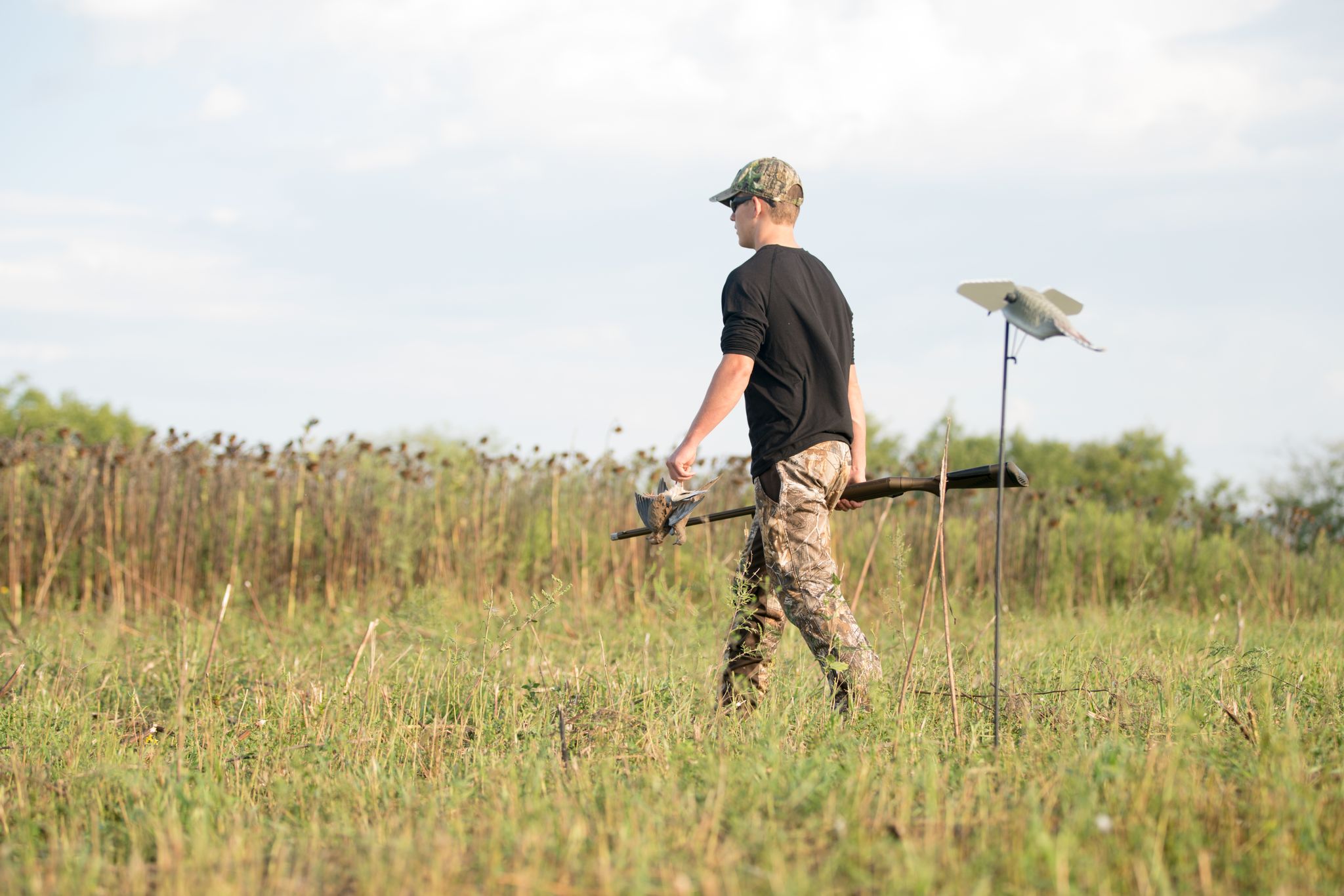 After a long hot summer, it always seems like September 1st can never come soon enough here in Kansas. Although, for me, my dove season preparation starts in early spring. Starting in March, I will work the ground and get the soil prepped and ready to plant between April 1st and May 1st. Depending on the variety of sunflower seed, it can take up to 100-110 days to mature. Once planted and rain comes, watching them grow is a feeling that one needs to experience. It is very rewarding to see all your hard work start to come to life.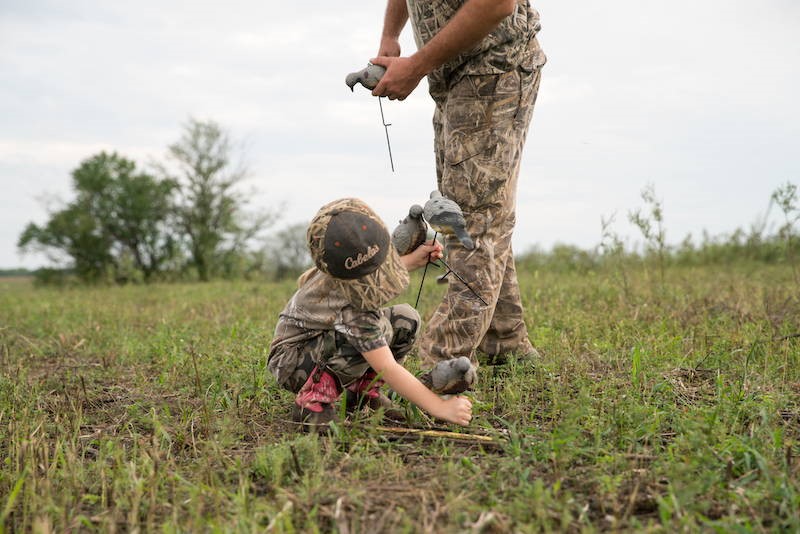 Now let's take a step back; if you are not fortunate enough to have the ground or access to plant a food plot there are many other options! Start by putting miles on your vehicle down the ol' back country roads. If you are in a dryer area like western Kansas, focus on watering holes. Scout those areas, if there is an abundance of water, try and find fresh cut Milo for silage, cut wheat fields, or try and find their flight line.
Come middle of August, or about a week before season, I will mow paths in the sunflower field to allow places to hide and it also makes it easier for the dove to get the seeds. Now comes the morning of September 1st. The morning we've all been waiting for. It's the start of a new hunting season!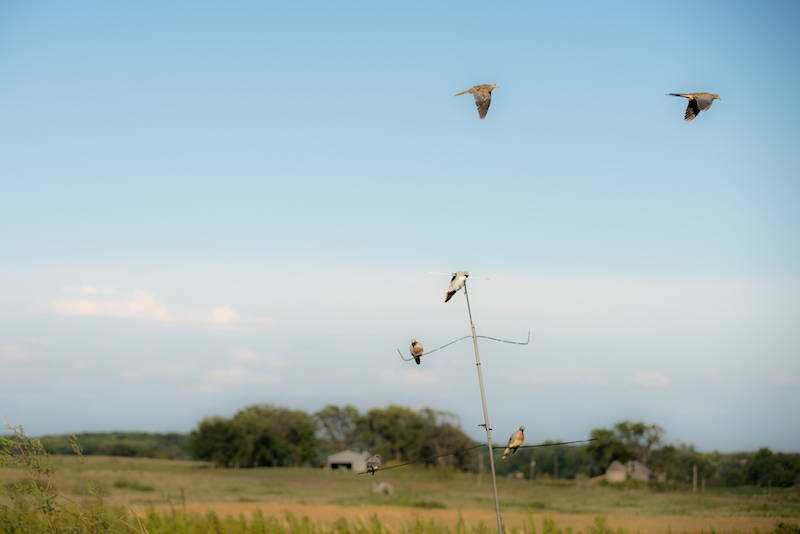 Dove hunting is one season that really doesn't require much. I use one Lucky Limbs 2.0 paired with clip on doves. The Lucky Clip-on Doves are nice because they can be used as feeder decoys as well with the provided stakes. Another product I use is the new Lucky Dove HD. This is going to be a game changer this year with the extreme battery life and lifelike design. Later in the season, I'll start to use Lucky Field Flashers, as by this time they have seen everything. The field flashers allow you to get the flash closer to the ground for those shy late season birds.